GLOBAL MULTI-STAGE INVESTOR, WORLD-CLASS NETWORK
Approach
Sixty Degree Capital invests in companies creating meaningful change in their industries, across sectors (software, digital infrastructure, healthcare, biotech) and across stages (as early as Series A, as late as pre-IPO).
Advantage
We have a world-class network, specialized in-house expertise, and relationships with marquee investors. This differentiation enables us to support our portfolio companies and generate exceptional returns for our investors.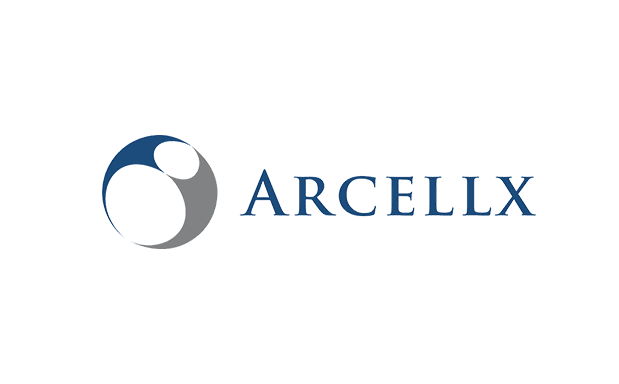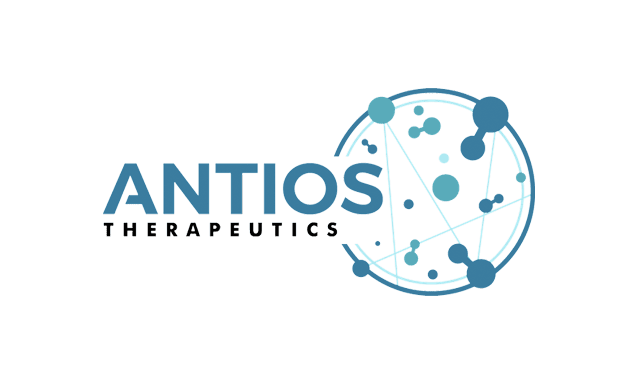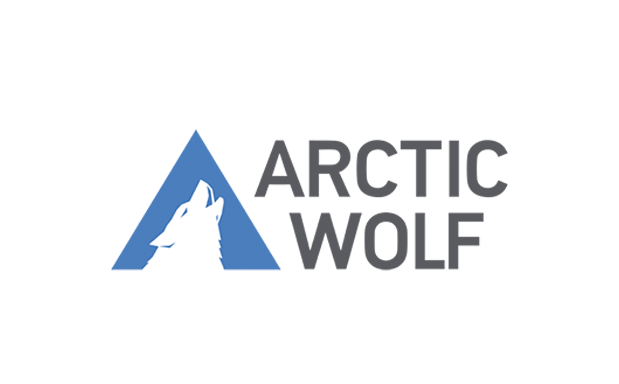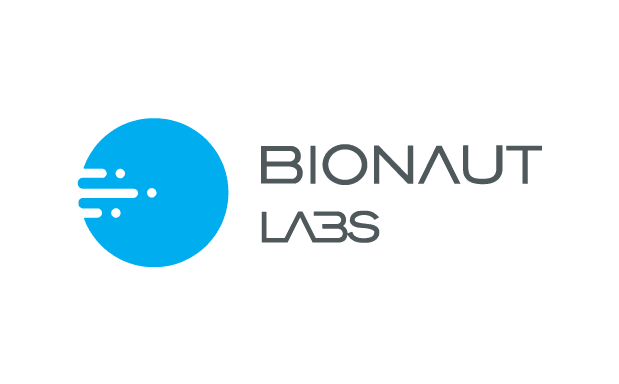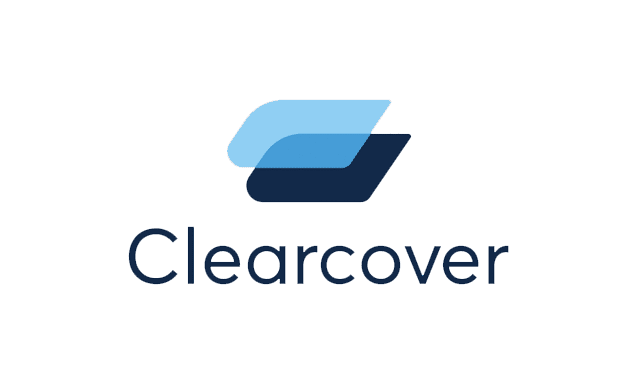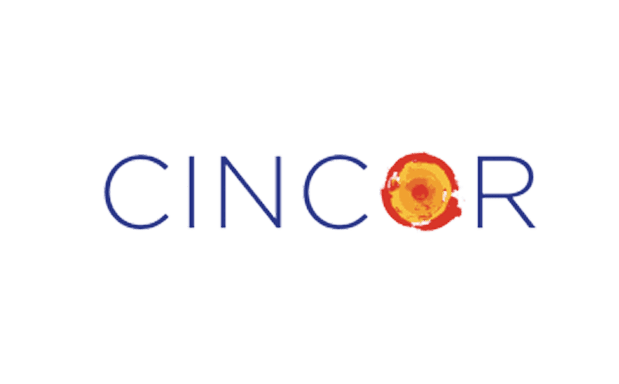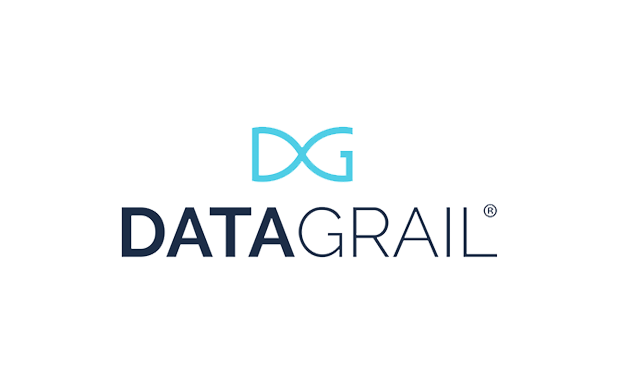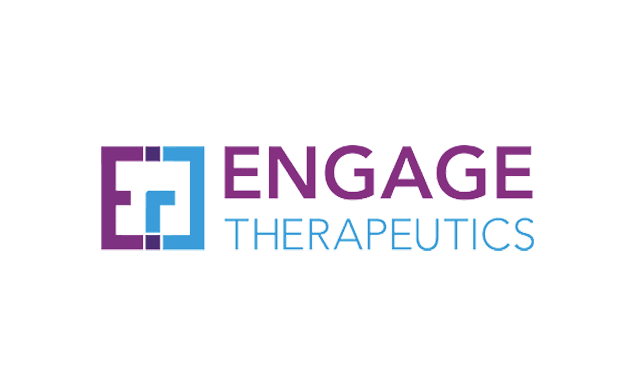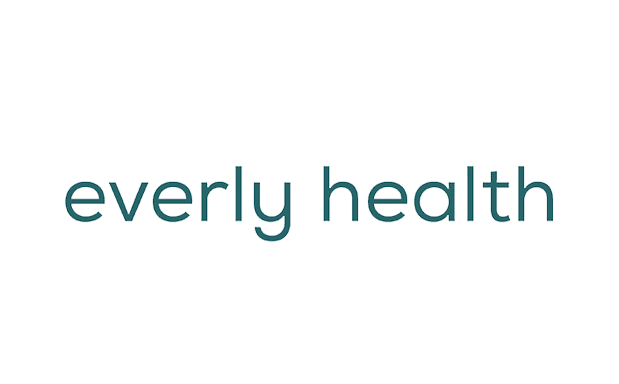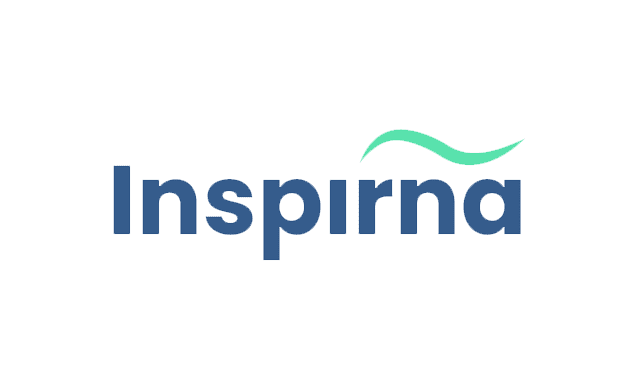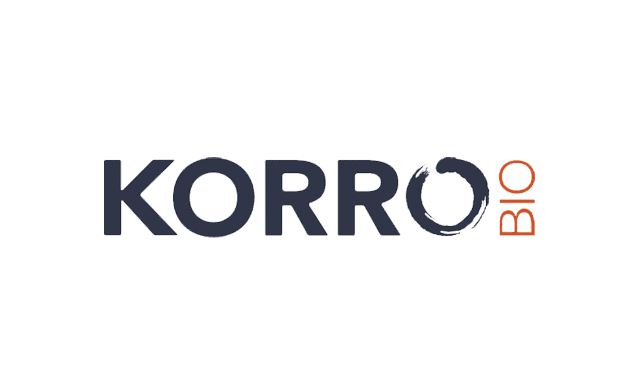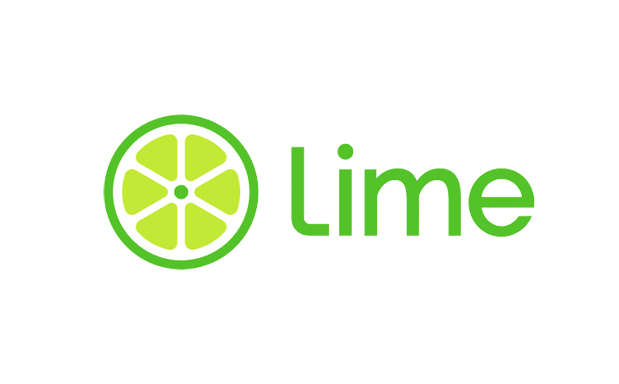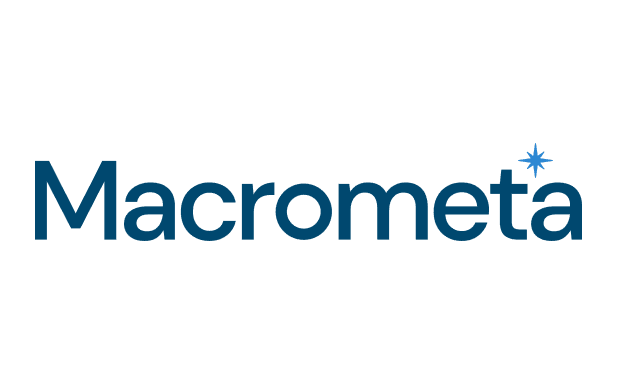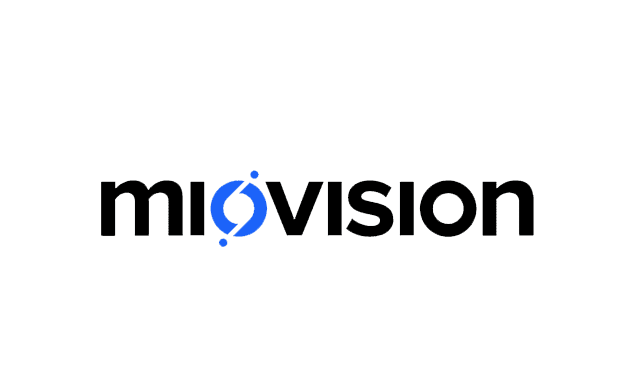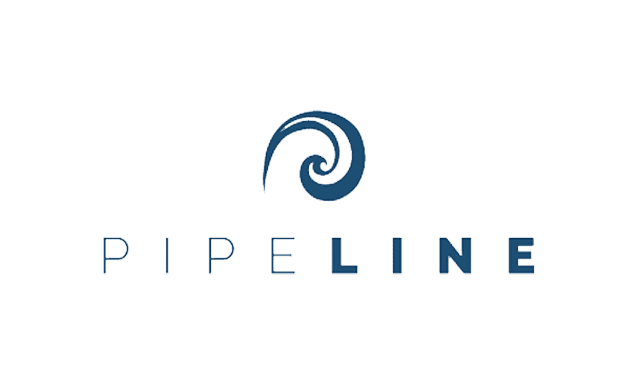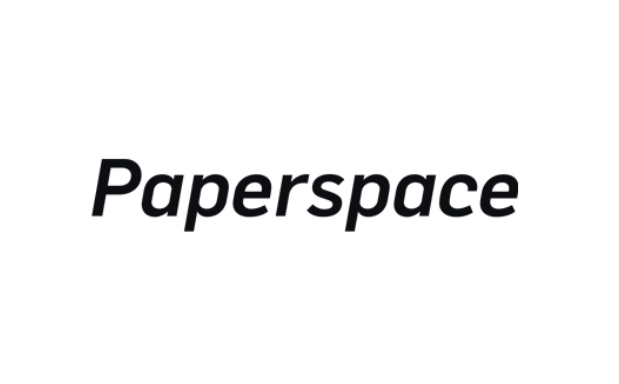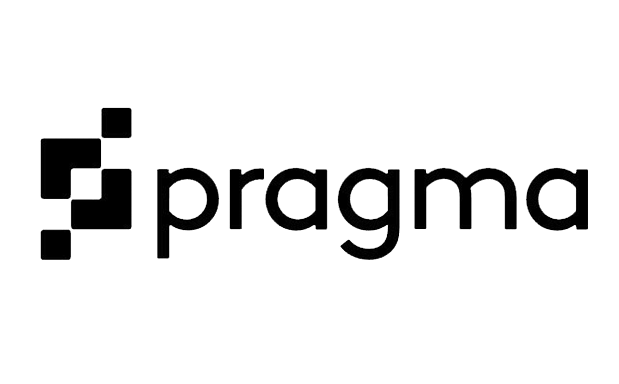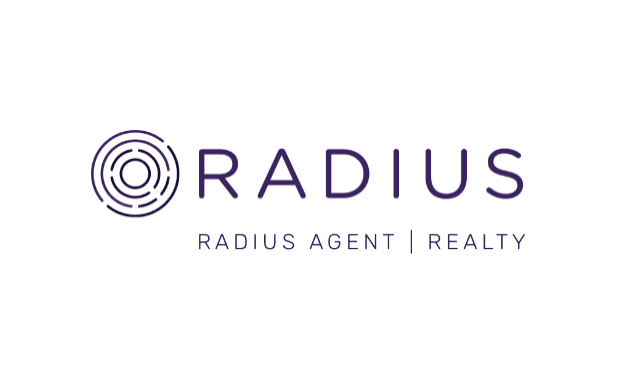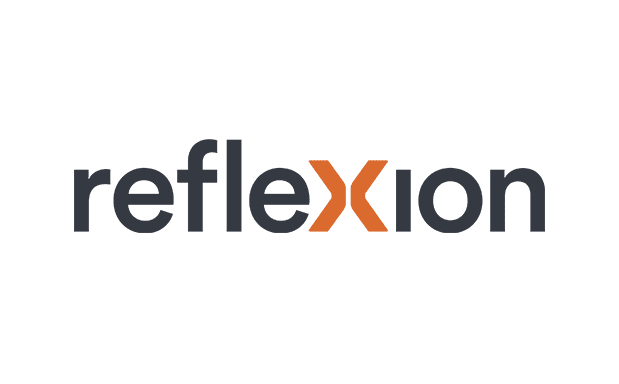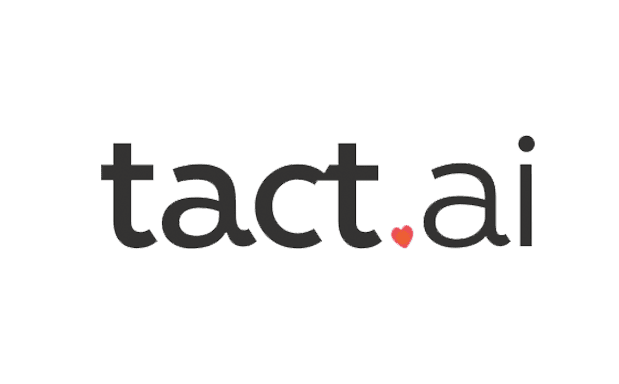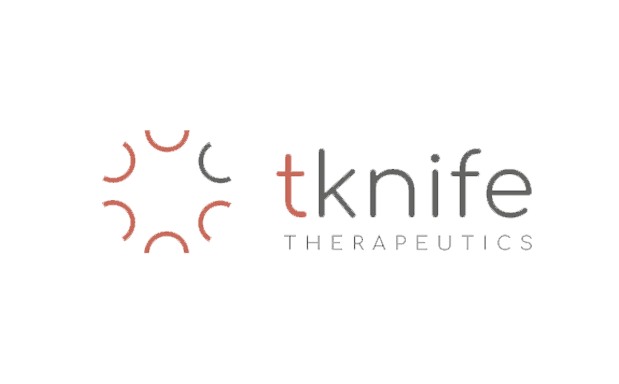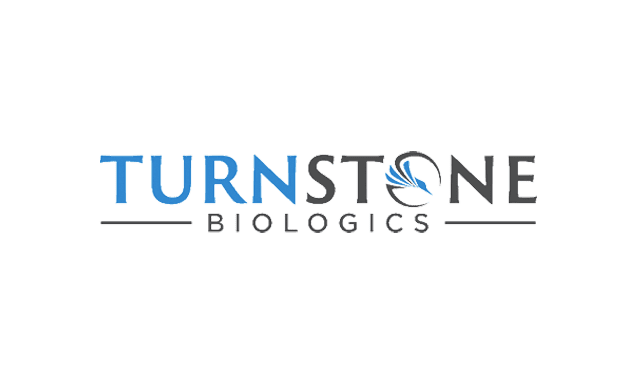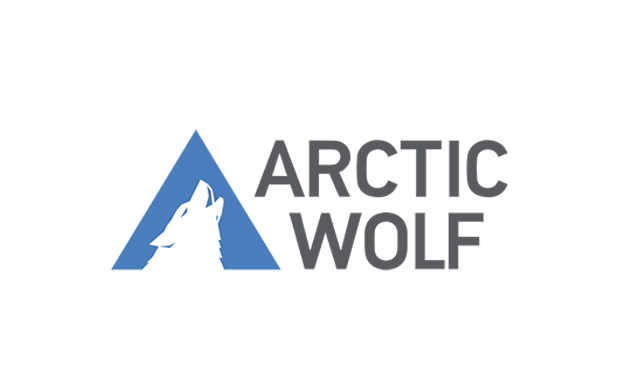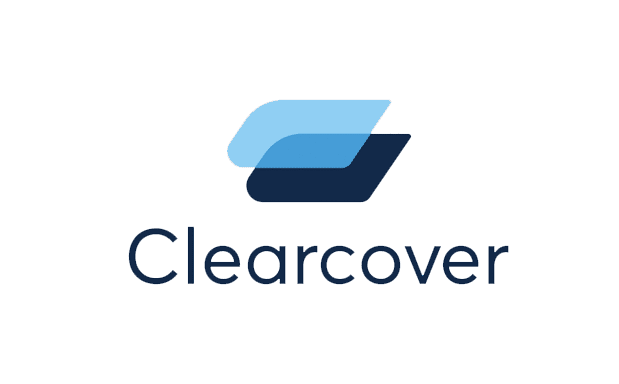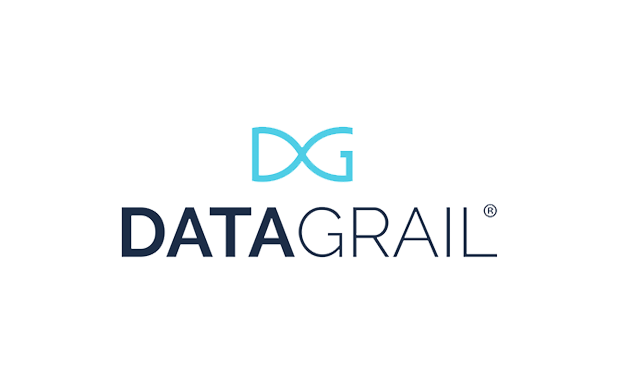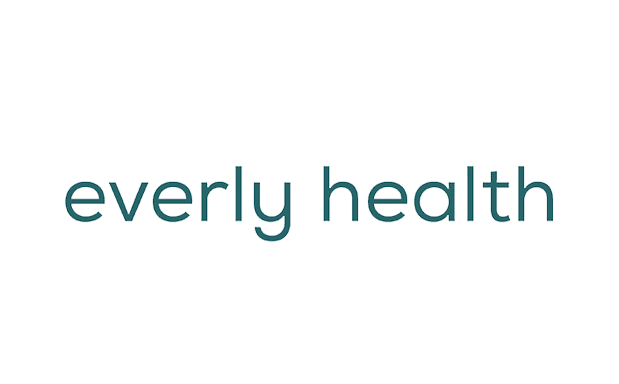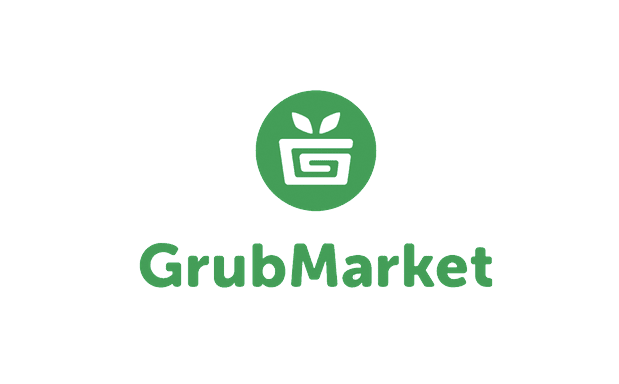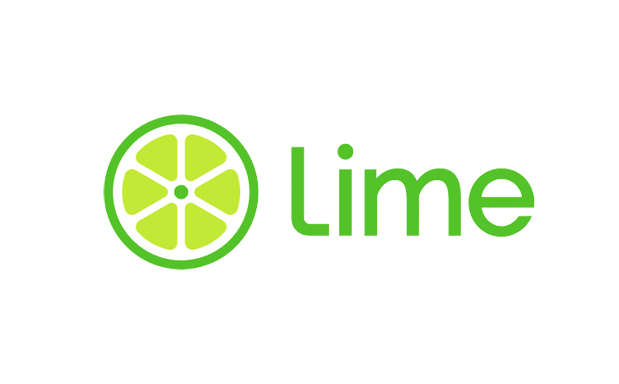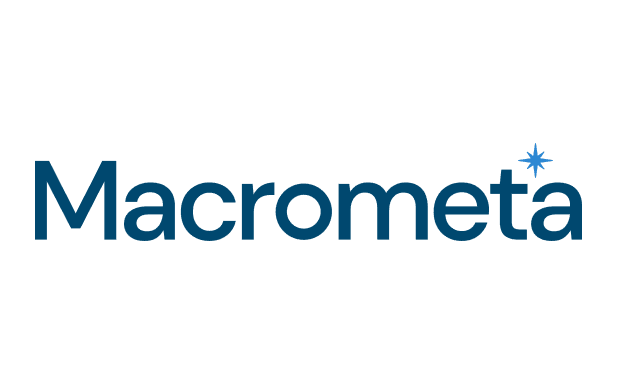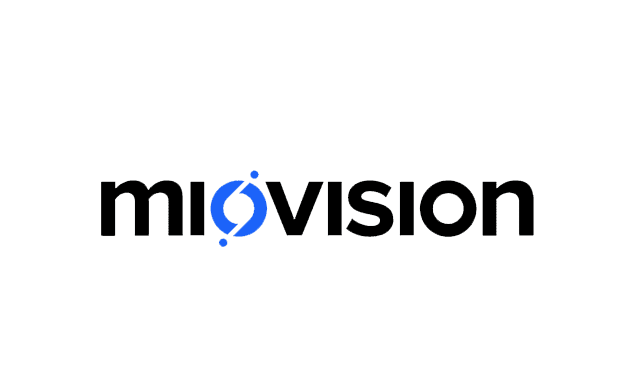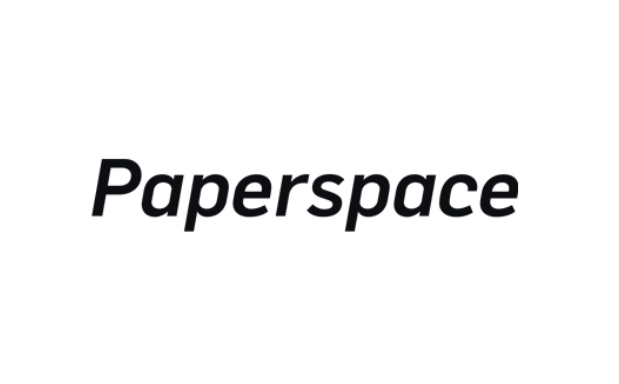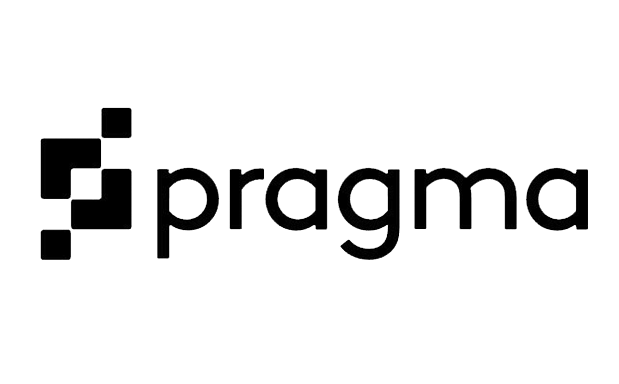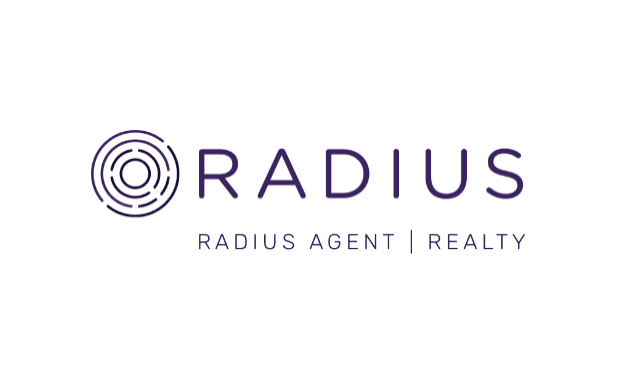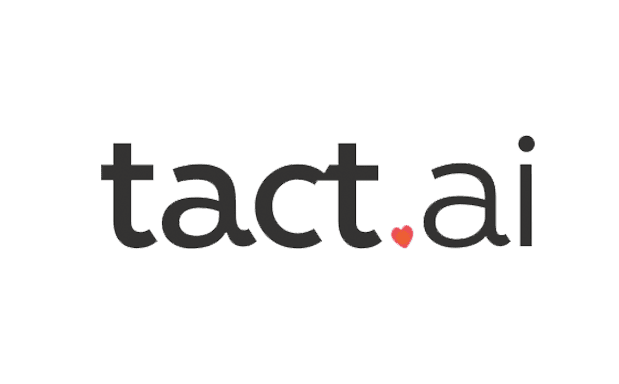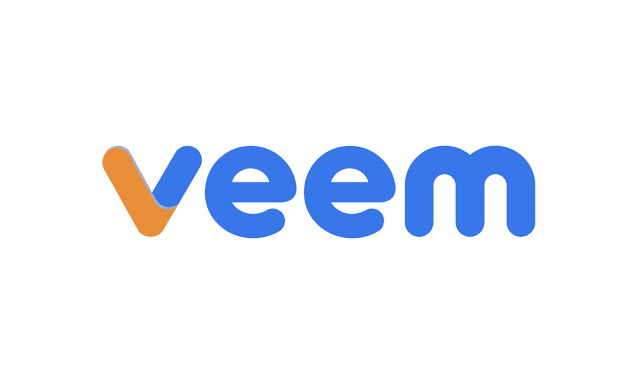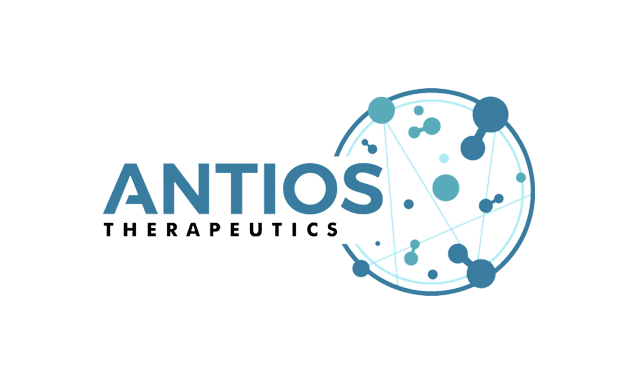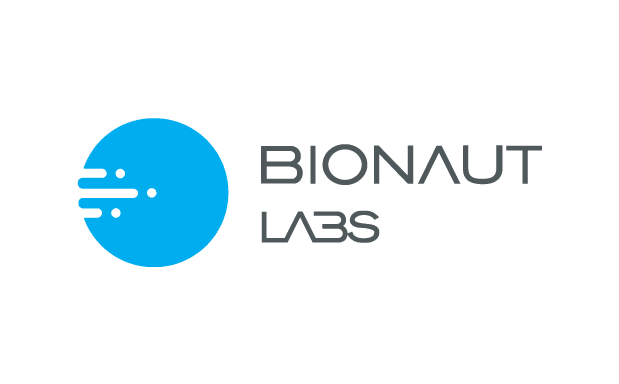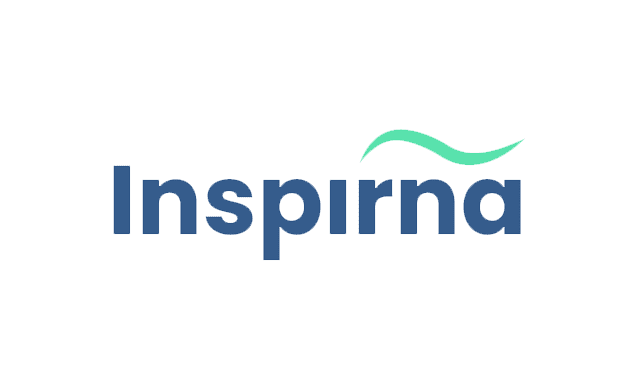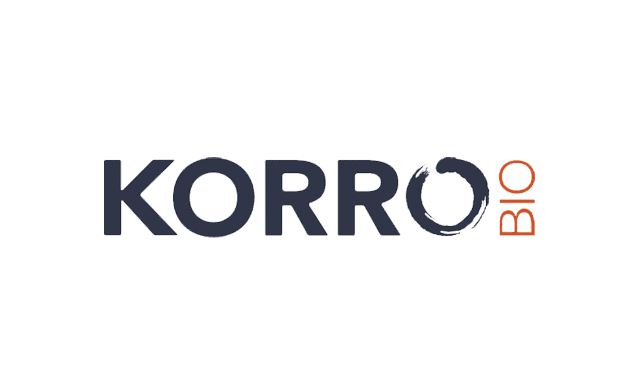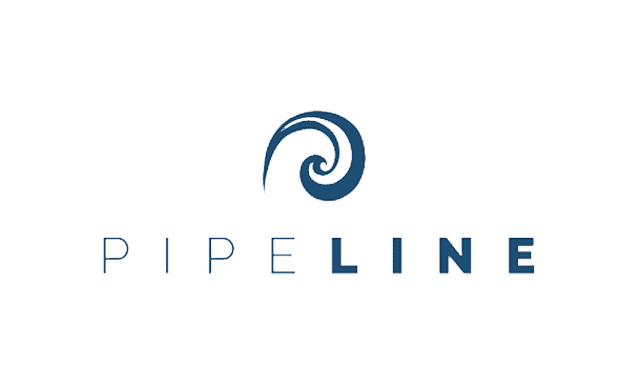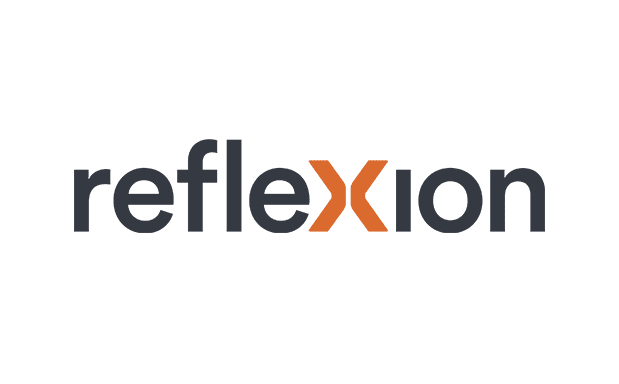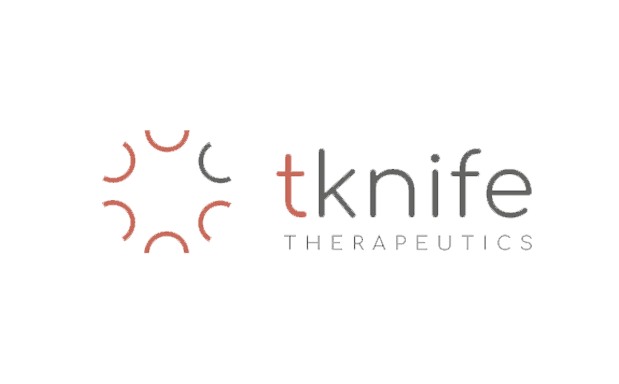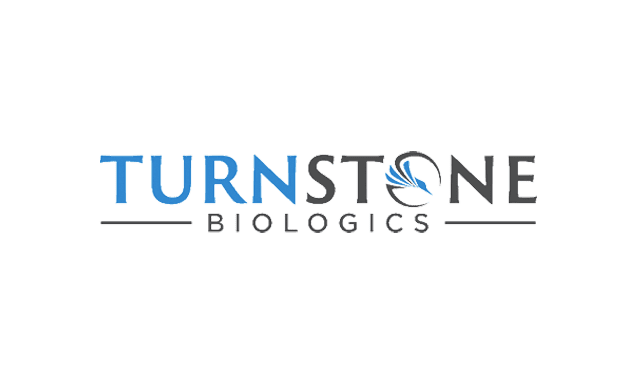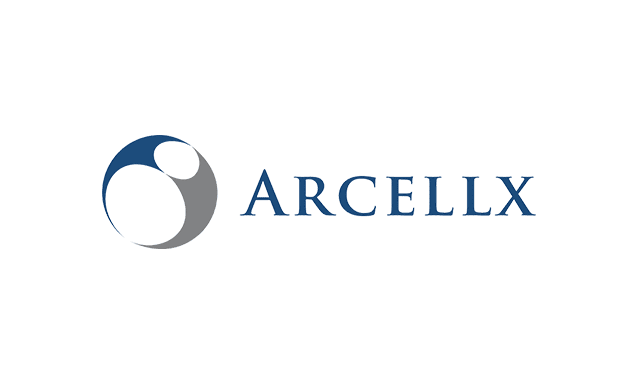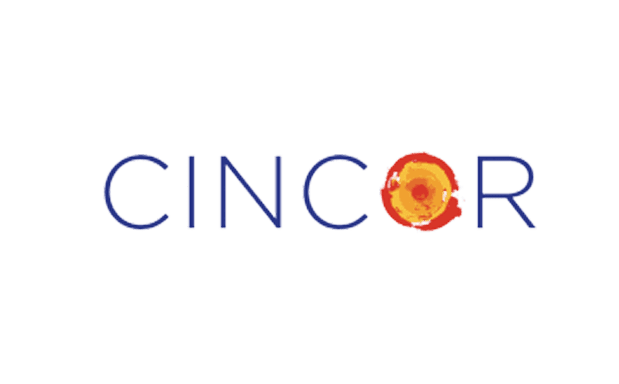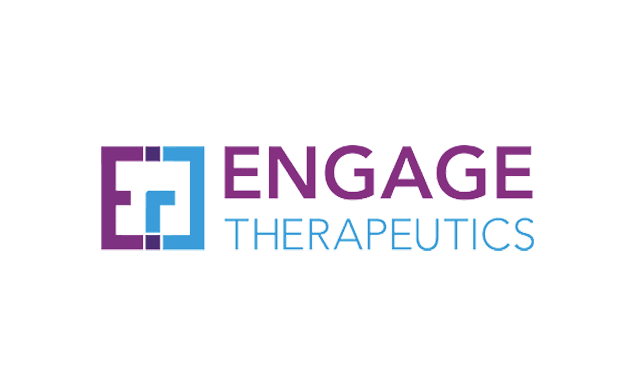 DataGrail's approach to first deeply focus on automating data privacy resulted in a robust tech platform that we believe, in the long-term, will outcompete their closest rivals. This platform enables the company to address the burgeoning middle-market, for which competing solutions are weak, and enable it to adapt to future regulation and new opportunities more easily in data privacy and security.
Read More

→