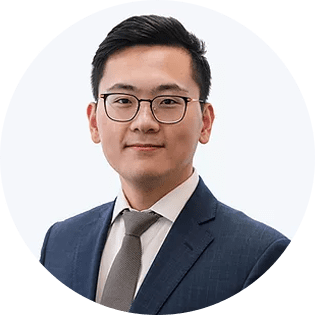 Managing Director
---
With over 10 years of experience in technology, finance and investment banking, Yatong leads Sixty Degree Capital's investment in the technology space. He joined Sixty Degree Capital as an Associate in 2017 and quickly rose through the ranks to become a Managing Director on the technology investment team where he focuses on enterprise software opportunities. During his six-year tenure at the firm, he managed to build the firm's portfolio in the tech space with over 12 portfolio companies — including GrubMarket, MioVision, Pragma, DataGrail, Arctic Wolf, MacroMeta, Tact.AI, Lime, and Schrödinger.

Yatong also developed Sixty Degree Capital fund of funds program — enabling Sixty Degree to build partnerships with top tier global venture capital firms. He collaborated with VC firms and start-ups in both direct investor and Limited Partner roles after having worked at Galaxy Securities.

Yatong graduated with an MSc. in Finance from Schulich School of Business and with a BBA in Economics. He is also a CFA charter holder.
---